"Where Quality isn't Just an Option, it's a Necessity"

Interested in renovating your master bath, or the common bathroom that your guests always seem to flock to? All Quality Service will garner to your needs to maximize the functionality of the space and to create an enjoyable and aesthetically pleasing bathroom.

Are you looking to put in new crown molding or change the location of a shower? We have you covered! Looking into installing some beautiful granite counter-tops, a back-splash, cabinetry or new fixtures? Yep, we do that too!

Our recent bathroom remodels vary from flashy vogue designs, to traditional and conservative styles. We will be sure to add the special touch that will individualize your space and add that beautiful flare that your home is looking for.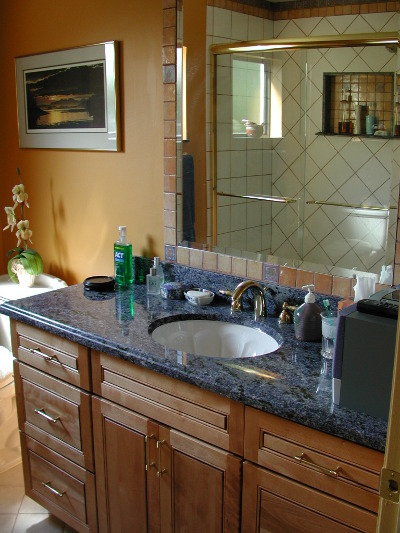 Customer Photo: Deercreek Country Club, Deerfield Beach, FL
Pictured: Granite (Blue Bahia), Cabinetry by Kraftmaid, Plumbing fixtures by European Sink Outlet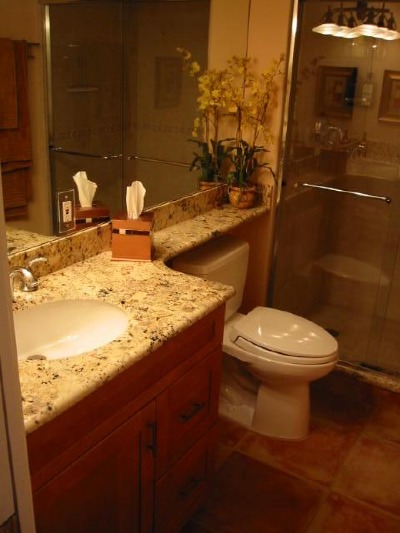 Customer Photo: Deerfield Beach, Florida
Complete Bathroom Remodel