"Where Quality isn't Just an Option...it's a Necessity"

All Quality Service has proudly served both Broward and Palm Beach counties for the past 15 years. Specializing in elegant kitchens and bathrooms, impact windows and doors, All Quality is committed to outstanding customer service and unparalleled craftsmanship.

At All Quality Service, we understand that quality isn't just an option, it's a necessity. A remodel or a renovation can be exciting, confusing, and nerve racking all at the same time. Our unmatched dedication to our clients puts the enjoyment back into the experience of a home, apartment, or condominium renovation.

Whether you are interested in a new set of impact windows or doors for the upcoming hurricane season, or looking into a complete home remodel, All Quality Service will be there every step of the way.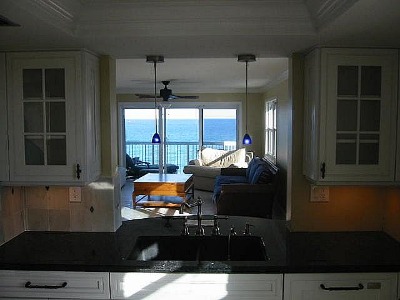 Customer Photo: Hillsboro Beach, FL
Complete Kitchen Remodel

Customer Photo: Deerfield Beach, FL
Complete Kitchen Remodel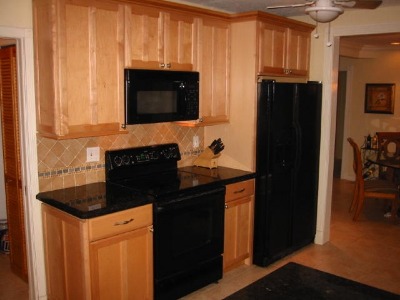 Customer Photo: Boca Raton, FL
Complete Kitchen Remodel